IT Consulting & Big Data
Creating New Ideas & Grow Your Business
Datalan Asertu Cloud provides custom software development, BI & big data consulting & SI, cloud consulting & SI, mobile app development, AI, and IoT development.





Everything you need for business success
Analyzing your business goal

We analyze the existing state of the technology area of your interest and assist in its steady evolution to make it play a more prominent role in your business growth.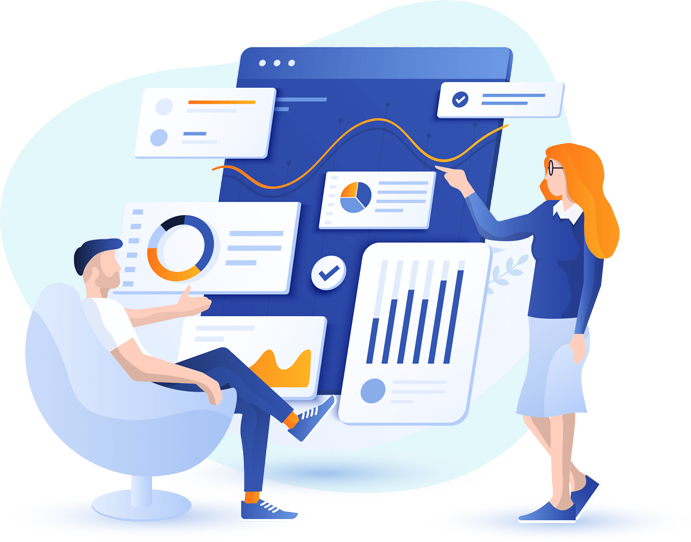 IT project management is the controlling of processes and activities that are related to IT projects. An IT project is any that deals with IT infrastructure, information systems and partners / providers management.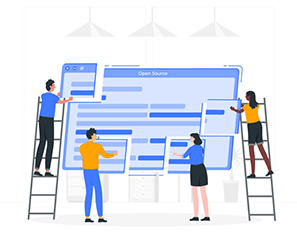 We develop web, mobile and enterprise applications for a wide range of technologies and operating systems. From native to web apps, we can help you choose the best option for your project.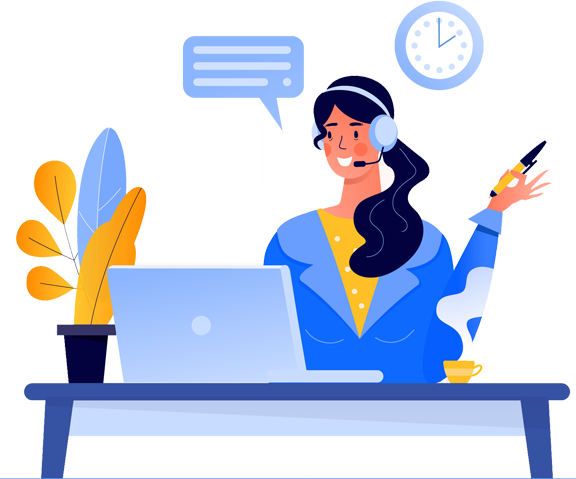 We'll be keeping an eye on things 24 hours a day, 7 days a week. This means we can identify a lot of issues in the early stages, virtually eliminating downtime.
We can also keep you updated with regular reports, ensuring you understand the health of your networks and infrastructure.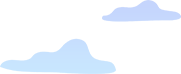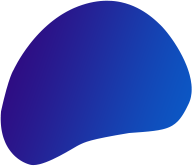 We provide additional services that will grow your business
Focused on Commercial vision, our teams bring knowledgments on differents business and technology area. More than 20 years of experience offering solutions! We are able to take a high-level view of an organization's problems and make recommendations.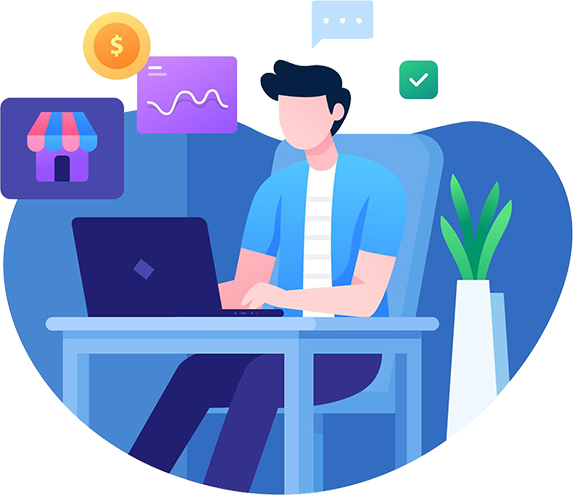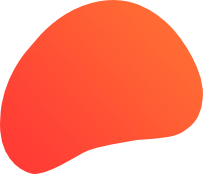 Better Solutions Means a Better User and Business experience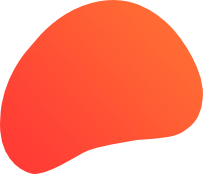 Better Website Means a Better User experience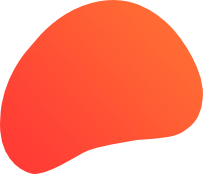 Better Solutions Means a Better User and Business experience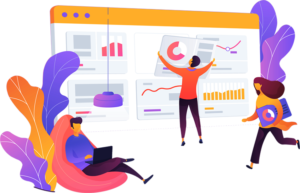 Datalan core business revolve around its technology solutions, which are tailored to help clients identify issues, and to provide end-to-end solutions for them. These include design, development and implementation of solutions, as well as systems integration and IT application development. 
With digital and tech strategy getting ever closer to the core of many businesses key priorities, the firm also offers services tailored towards the C-suite through its Datalan Consulting unit. The unit helps businesses to perform digital transformation programs that improve growth and provide competitive advantage. Key issues handled by the group include data and analytics, digital transformation, and strategy.
The firm's outsourcing services allow clients—individually or in groups—to hand over full or partial control of IT systems for applications and infrastructures, along with associated business processes. 
Creating New Ideas using the Technology
Technology is not an end in itself, but a means to improve our productivity, either by saving time or work, avoiding human errors, reducing costs, coordinating work or interacting with customers and suppliers.
It is an investment with objective returns, even in the short term.
Our technological and functional proposals are always aimed at finding the most appropriate solutions for real business problems.
The Technology for your business!!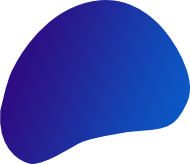 "Every problem is a gift — without problems we would not grow."
Have A Project In Mind? Let's Get To Work
To be successful, you have to have your heart in your business, and your business in your heart.!